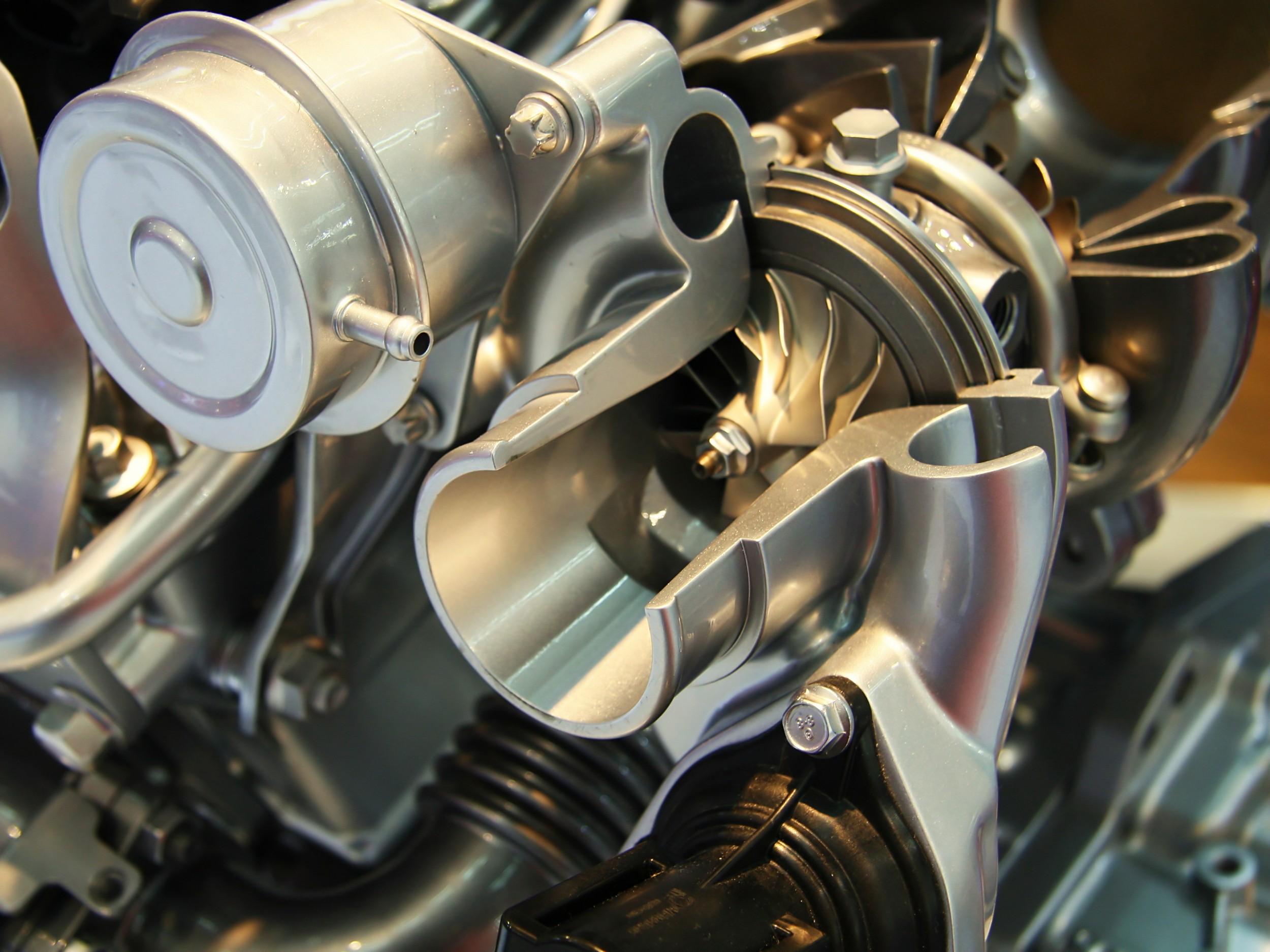 MEMA Praises Suppliers for their Contributions to the Industry and Economy
The Motor & Equipment Manufacturers Association, MEMA, stated that vehicle parts suppliers like Huron Automatic Screw Company "manufacture more than 2/3rds of the value in today's cars."
As a manufacturer of custom components and precision machined parts, Huron Automatic Screw Company supports organizations like MEMA. MEMA acts as a unifying voice for national and international manufacturers, spreading industry news regarding new trends, policies, and other related information. Recently, MEMA gave significant praise to suppliers like Huron Automatic Screw Company as being a "driving force in [the] industry, transforming mobility through innovation and technology." What many people don't recognize about the companies that comprise the MEMA workforce is the economic impact the industry plays in this country. The motor vehicle and mobility supplier industry makes up the largest manufacturing sector in the United States, directly supporting more than 734,000 jobs, which is 2.7% of total U.S. employment. Huron Automatic Screw Company is proud to contribute to this effort and will continue to meet/exceed the MEMA standard for manufacturing quality, service, and safety in order to maintain this industry's reputation.
Technology, Innovation, and Sustainability
MEMA states on their website that vehicle parts suppliers like Huron Automatic Screw Company manufacture more than 2/3rds of the parts that comprise today's cars. With that in mind, it is of the utmost importance that us and our fellow manufacturers stay at the forefront of technological, innovative, and sustainable advances in our industry. This has always been a top priority for Huron Automatic Screw Company.
"We are a high-tech, safety-focused industry building the future of mobility and representing the largest sector of manufacturing jobs."
-MEMA, Industry Impact Study 2013
We make a point of participating in several associations related to our field, such as MEMA, the Heavy Duty Manufacturers Association (HDMA), the Precision Machined Products Association (PMPA), and the National Fastener Distributors Association (NFDA). Partaking in these organizations allows us to network and share ideas with other manufacturers to continue the betterment of the industry. It also keeps us informed of industry news to make sure our parts, processes, and materials are up to date and meet quality and safety standards.
Huron Automatic Screw Company is a manufacturer of custom components and precision machined parts, known for excellence in quality turned products and meeting unique customer specifications. We promote a safe and sustainable work environment that produces reliable products for a variety of industries. We take pride in being a contributor to this vast industry that is so integral to our economy, so consider Huron Automatic Screw Company as your supplier and receive the high level of quality and service we've built our business on.
About Huron Automatic Screw Company
With over 85 years of experience, Huron Automatic Screw Company is highly regarded in the fastener manufacturing industry for product excellence and quick turnaround, making us an ideal partner to handle your prototype through production quantity jobs. Our precision machined threaded fasteners, pins, spacers and other parts are purchased by fastener distributors, component manufacturers and OEMs across the United States and go into a wide variety of components such as axles, power trains, suspensions, engines and steering components.
Our tradition of quality and our use of innovative modern manufacturing practices have been our company's competitive edge in manufacturing precision machined products.  Add to that our reputation for on-time delivery and competitive prices, and you've got every answer you need to give us a try on your next project.